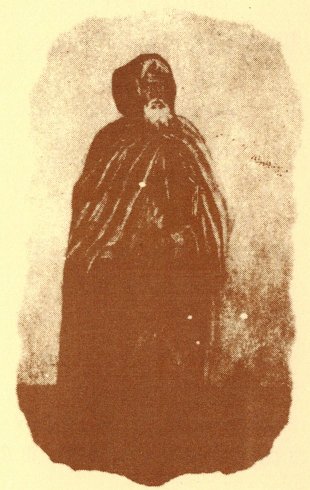 Juan Maria Justiniani
--Hermit--


Lived in a cave in Las Vegas, NM and later in a cave in the Organ Mountains, East of Mesilla, NM as a hermit for 49 years.

He was killed April 17, 1886 at the age of 69 by unknown assassins.

Collection includes a few personal items indicating a true Penitente lifestyle.